About Puck
Puck Fair – in Irish this is Aonach an Phoic, meaning "Fair of the He-Goat", is one of Ireland's oldest fairs.

Every year a goat-catcher goes up into the mountains to catch a wild goat. The goat is brought back to the town and the Queen of Puck, traditionally a young schoolgirl from one of the local primary schools crowns him King Puck.
This signifies that the festivities may begin!
On the 3rd day – minus his crown – he is brought down to be led back to his mountain home.

The Welfare of the goat
The welfare of the goat is of utmost importance to all involved in organising Puck Fair. We have strict protocols in place to ensure this and they are overseen and checked by an independent veterinary surgeon.

For more information on the Organising Committee's commitment, please see our Goat Welfare Statement
Directions/Parking
Killorglin is located on the world famous Ring of Kerry Road.  From Killarney take the N72 and from Tralee take the N70. 

Once here, please follow traffic signs and instructions and refrain from parking in no parking zones as these areas are there to ensure the free flow of traffic during the festival.

There is ample car parking available in the Annadale Road Car Park (opposite Bianconi Inn), Killarney Road (near Puck Goat Statue) and the Tralee Road.

 Please ensure to lock all doors and windows when leaving your car and to remove all valuables from view inside your car.

Admission to all car parks is €5.



Medical Centre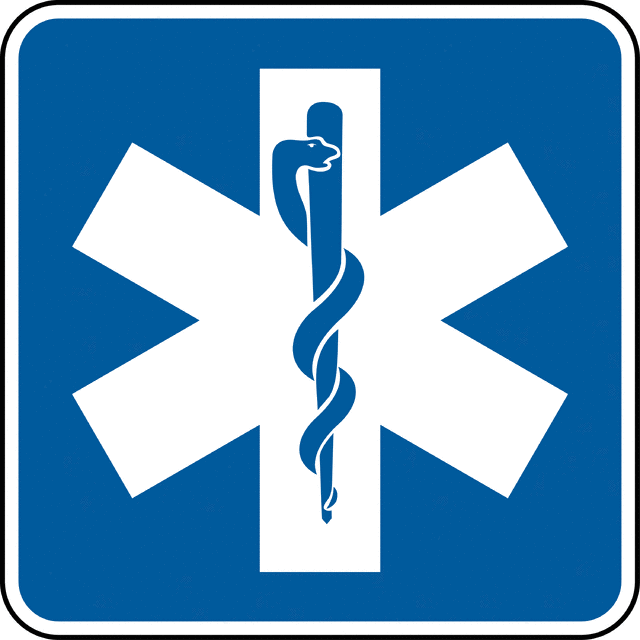 The Medical Centre is located in the CYMS building on Mill Road


The opening hours
10th August:   09.00 – 04.00
11th August:   21.00 – 04.00
12th August:   21.00 – 04.00
Telephone: 
066 97 90961

In the event of an emergency, please contact any member of the emergency services or any member of the Puck Fair Committee (wearing blue hi-vis vests)
Bar Exemptions


The bars in Killorglin will have the following late night exemptions:


| | |
| --- | --- |
| Date | Closing Time |
| 09 August | 02:00 |
| 10 August | 03:00 |
| 11 August | 03:00 |
| 12 August | 03:00 |
| 13 August | 02:00 |

PLEASE NOTE:

Only plastic glasses are allowed on the street during the festival.  
For everyone's safety, this will be enforced by Puck Fair committee and security.
Accommodation

While Killorglin is a small town with no hotels, there are a plethora of beautiful B&Bs in and around town.  You can check resources such as Booking.com or Trivago to see what's available.
Plan to book early as they seem to get snatched up quick this time of year!
If on the other hand, you want to broaden your options, there are loads of hotels, hostels and B&Bs in Killarney or Tralee you can try.
Puck Fair Committee
The annual festival is organised by 20-ish voluntary members, who are assisted during the festival by various community volunteers, emergency services, Garda Siochana, Health Service Executive Southern Area, Civil Defence, Kerry County Council.
Planning of the festival begins in March each year, monthly meeting are held initially and as the festival approaches, this increases to weekly meetings.  As a voluntary committee with a huge workload new members are always welcome.
If volunteering is your "thing", please get in touch either through our contact page, our facebook page or by flagging down one of our volunteers during the Fair
Media


Journalists, media partners, bloggers and other webmasters who are featuring Puck Fair and would like some images or graphics, please  contact us for any additional information.
Logo:
You can download a high resolution version of our logo here
High Resolution Images:
Please contact us should you require any high-res copies of any of our featured images

Press Contact:
Hopkins Communications
Judy Hopkins
E-mail: [email protected]
Telephone:  021 5005994  Judy: 086 3120752